Fourviere Hotel
Discover the story of Lyon…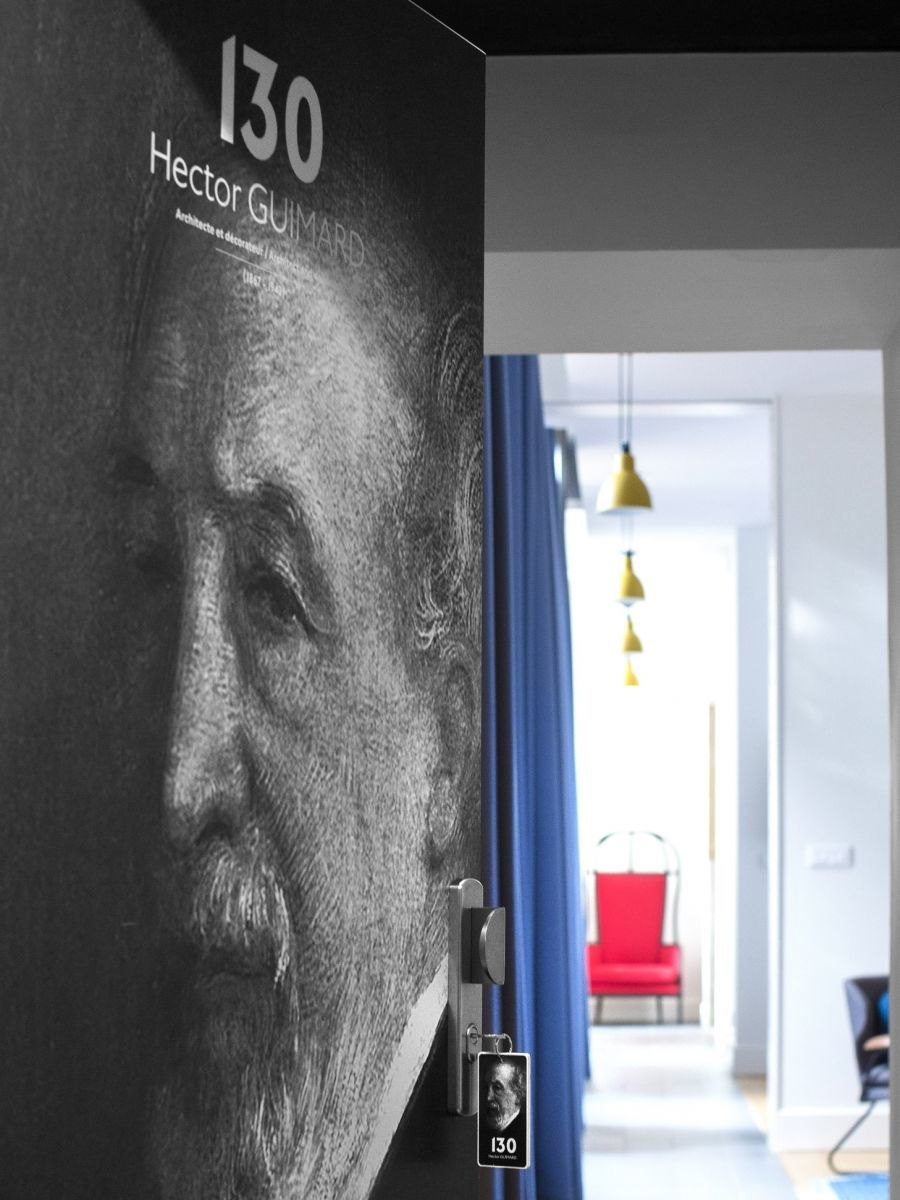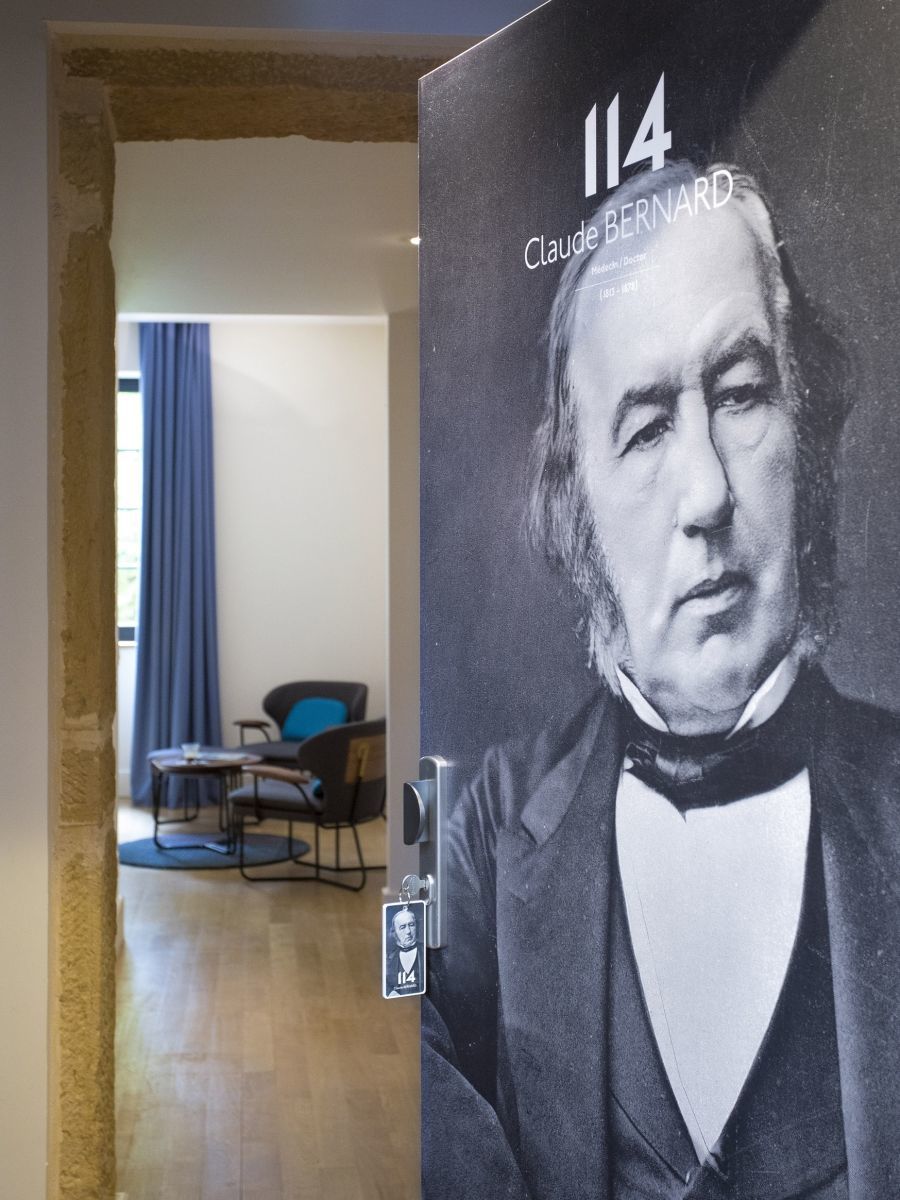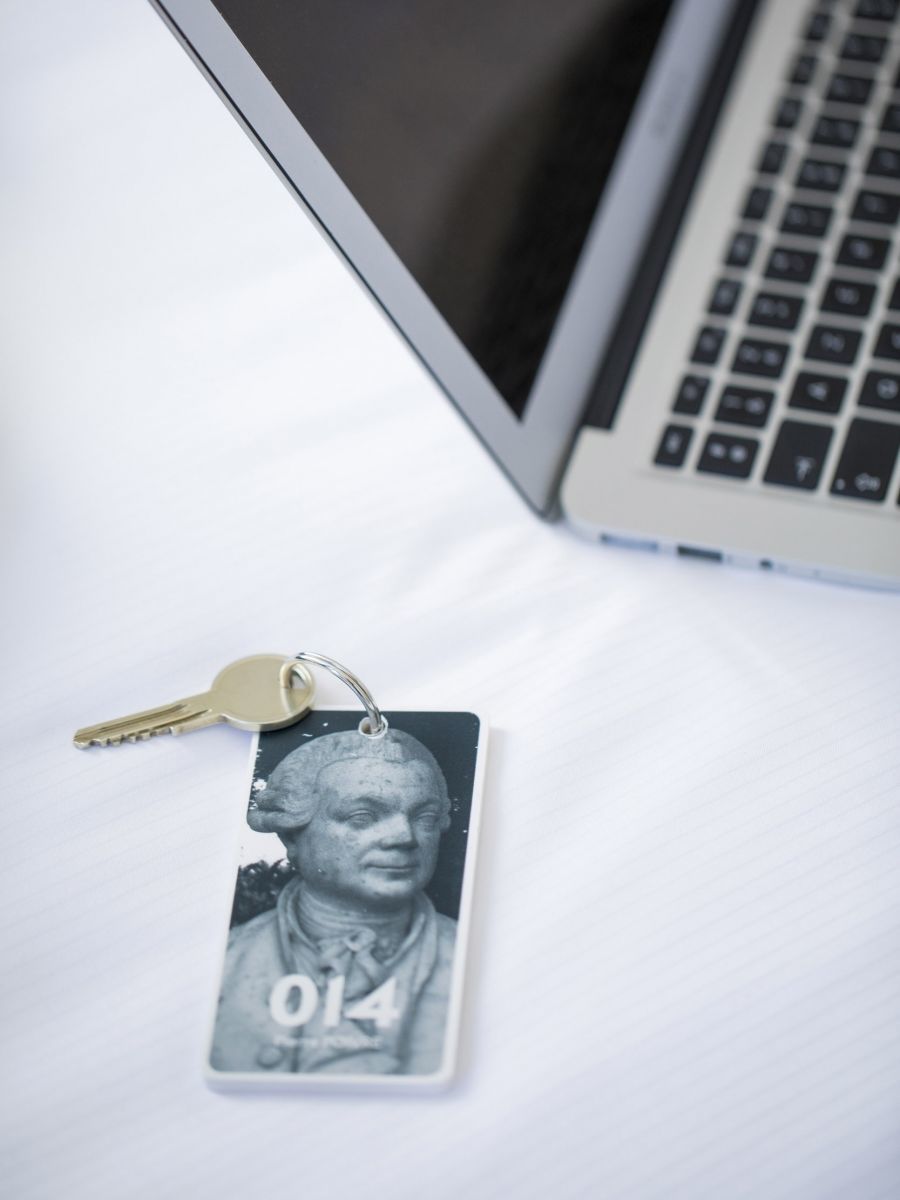 Inspired by the city's rich heritage, designers Jean-Luc Mathias and Marianne Borthayre set out to share it with guests at the Fourvière Hôtel Lyon.
The hotel pays homage to the city and to the people who shaped its history. Each of the 75 guest rooms features a different figure from Lyon's storied past and additional touches that evoke the city's unique heritage are scattered throughout the hotel, surprising and delighting guests throughout their stay.
Discover the story of Lyon...