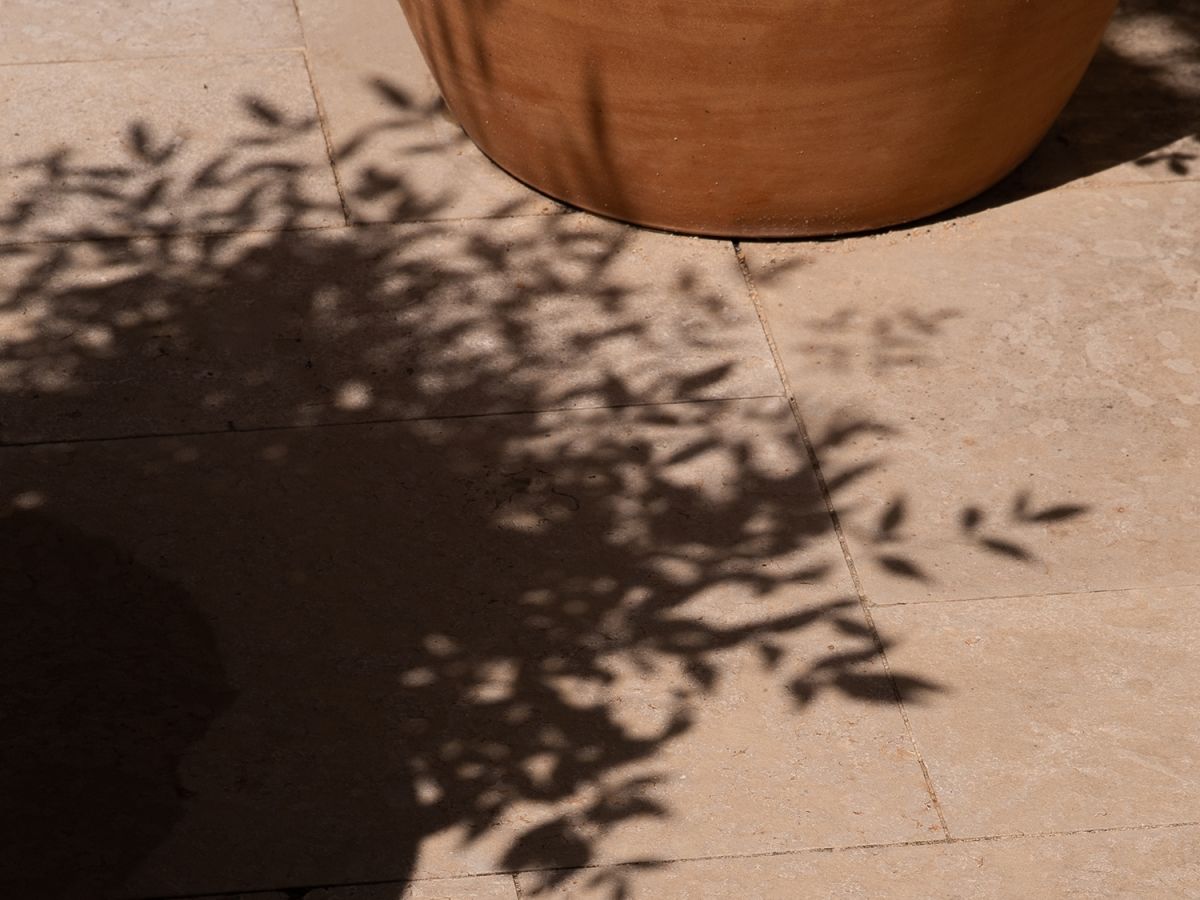 Act today for tomorrow
The Group èhôtels Collection, of which Fourvière Hôtel is a part, is committed to a more sustainable form of tourism. Through a responsible approach, it aims to limit its environmental footprint. It is therefore integrating Corporate Social Responsibility into the development of its business and wishes to unite its employees around this dynamic.
The aim of this approach is to strike a balance between hospitality and more responsible tourism. A new way of welcoming, serving and delighting, while minimising the impact on the environment.
More details
Less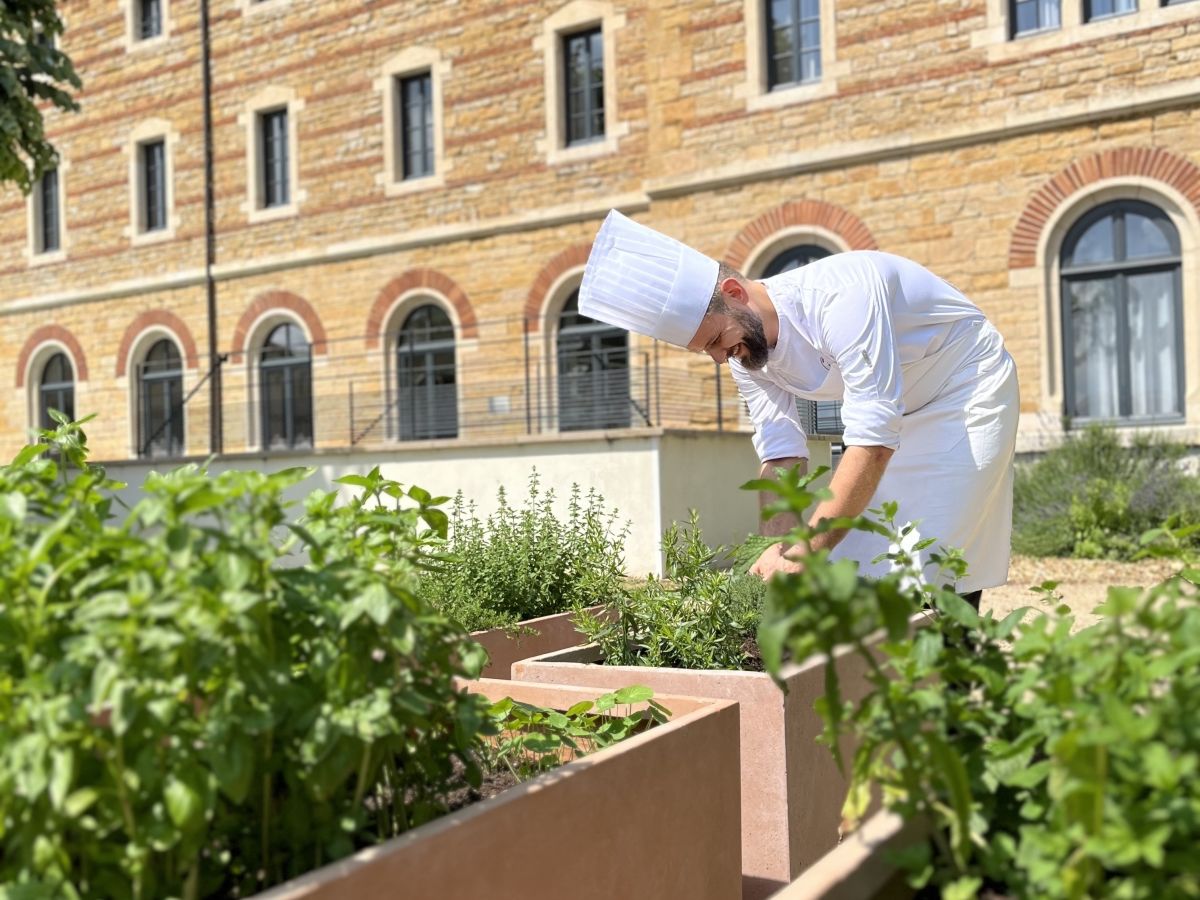 Being a agent who listens to the planet
The Group is involved in ethical initiatives. It is taking steps to improve energy efficiency. Particular attention is also paid to the treatment and recycling of waste.
All our teams are committed to making more responsible purchases. We favour equipment made from sustainable raw materials and we appreciate second-hand furnishings for our establishments. In the kitchen, our chefs and their brigades take pleasure in matching their dishes to seasonal produce and are inspired by what nature has to offer, as locally as possible.
We also invite our customers to take part in this approach through various initiatives and eco gestures to adopt throughout their stay in our establishments.
More details
Less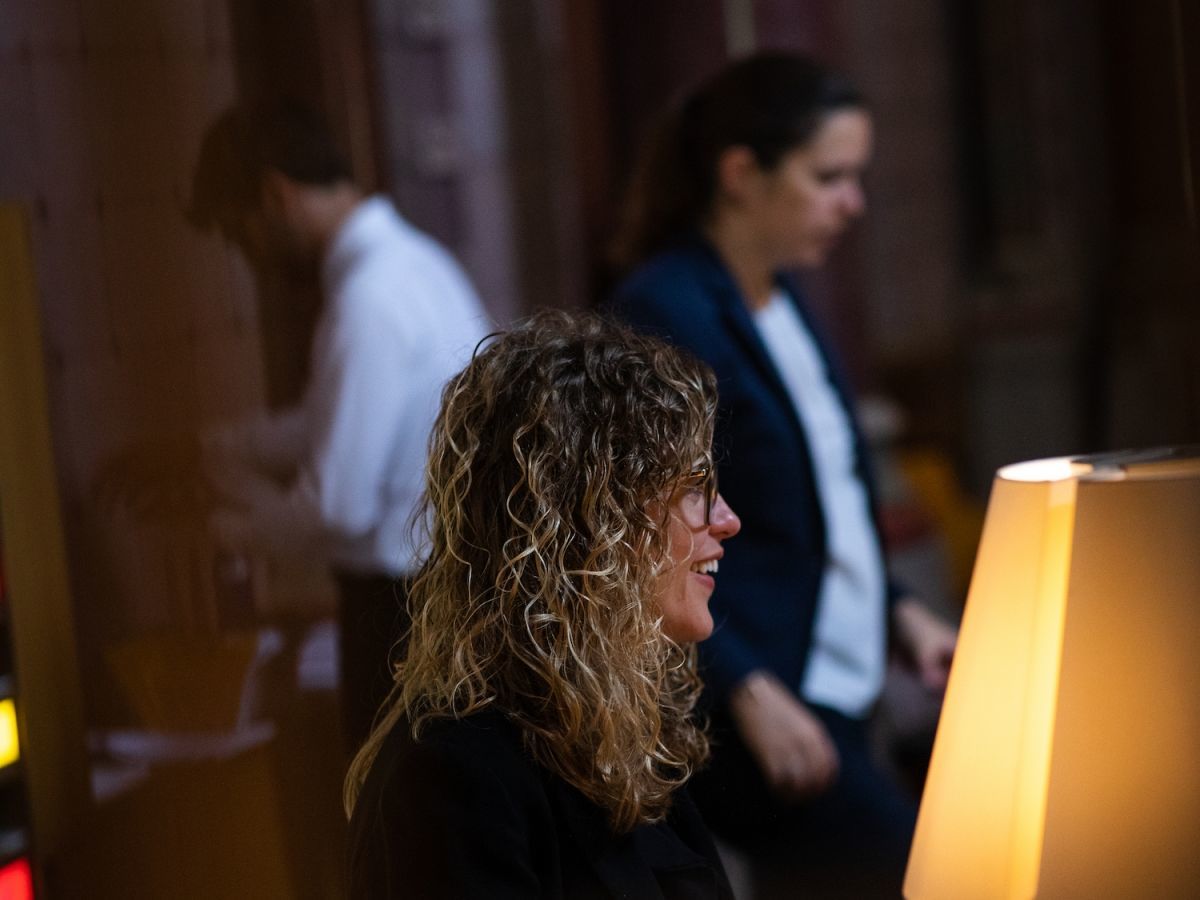 People at the heart of our concerns
We believe that everyone in our teams should feel confident. We want everyone to flourish and feel free to develop and leave room for innovation and creativity. Listening, caring and working together are the key in creating the positive and dynamic team spirit that drives us all.
To encourage apprenticeships and the development of young people's skills, we welcome apprentices and trainees into our teams so that we can pass on to them the know-how and interpersonal skills that are essential in our businesses. We also aim to create a caring environment daily, and we make it easier to integrate people who are far removed from the workplace or people with disabilities.
More details
Less