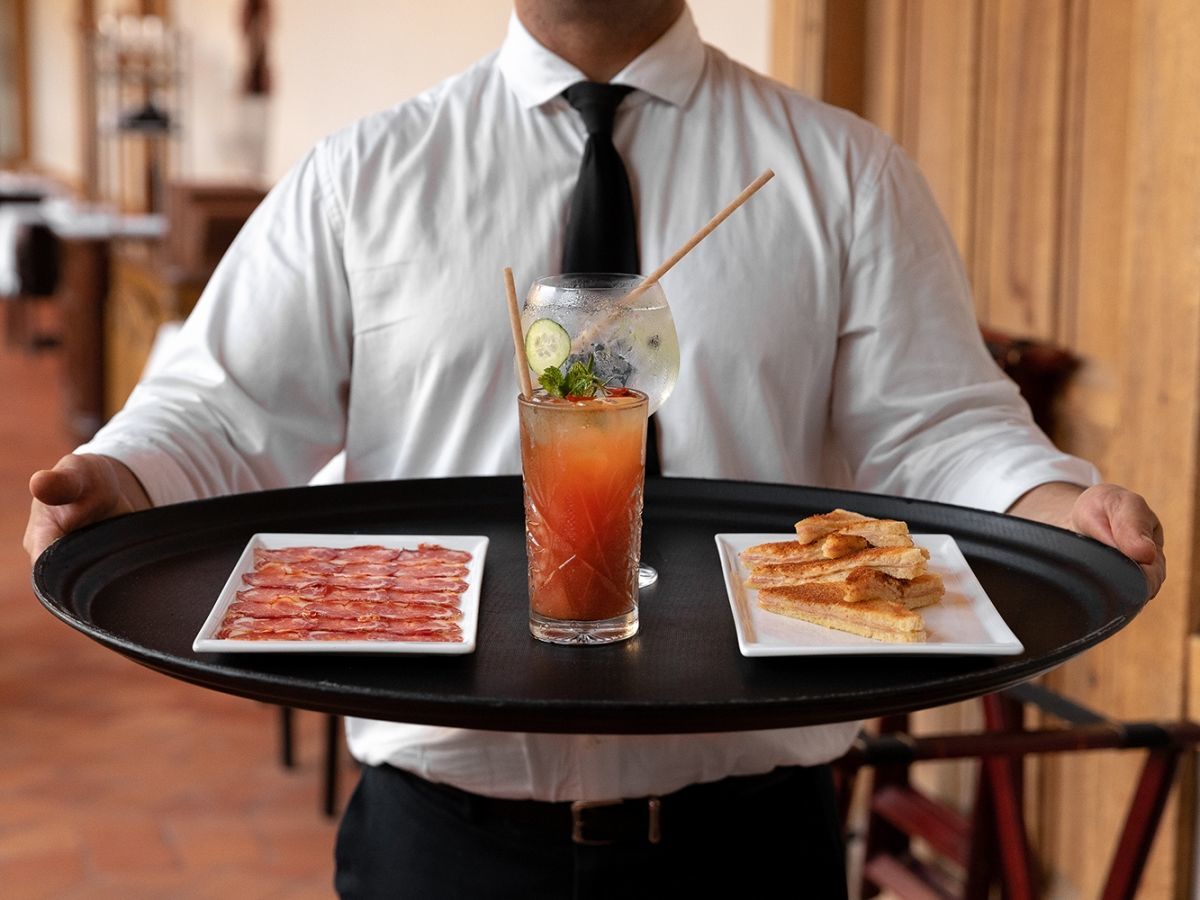 Work at Fourvière Hôtel
Fourvière Hôtel is part of the èhôtels Collection group of hotels and restaurants founded by Jean-Luc Mathias and Marianne Borthayre nearly 20 years ago.
The èhôtels Collection group offers its guests a unique experience at each of its hotels.
Join ambitious and motivated teams who support each other and cultivate a taste for hospitality together.
More details
Less
Thank you !
Your message has been sent.