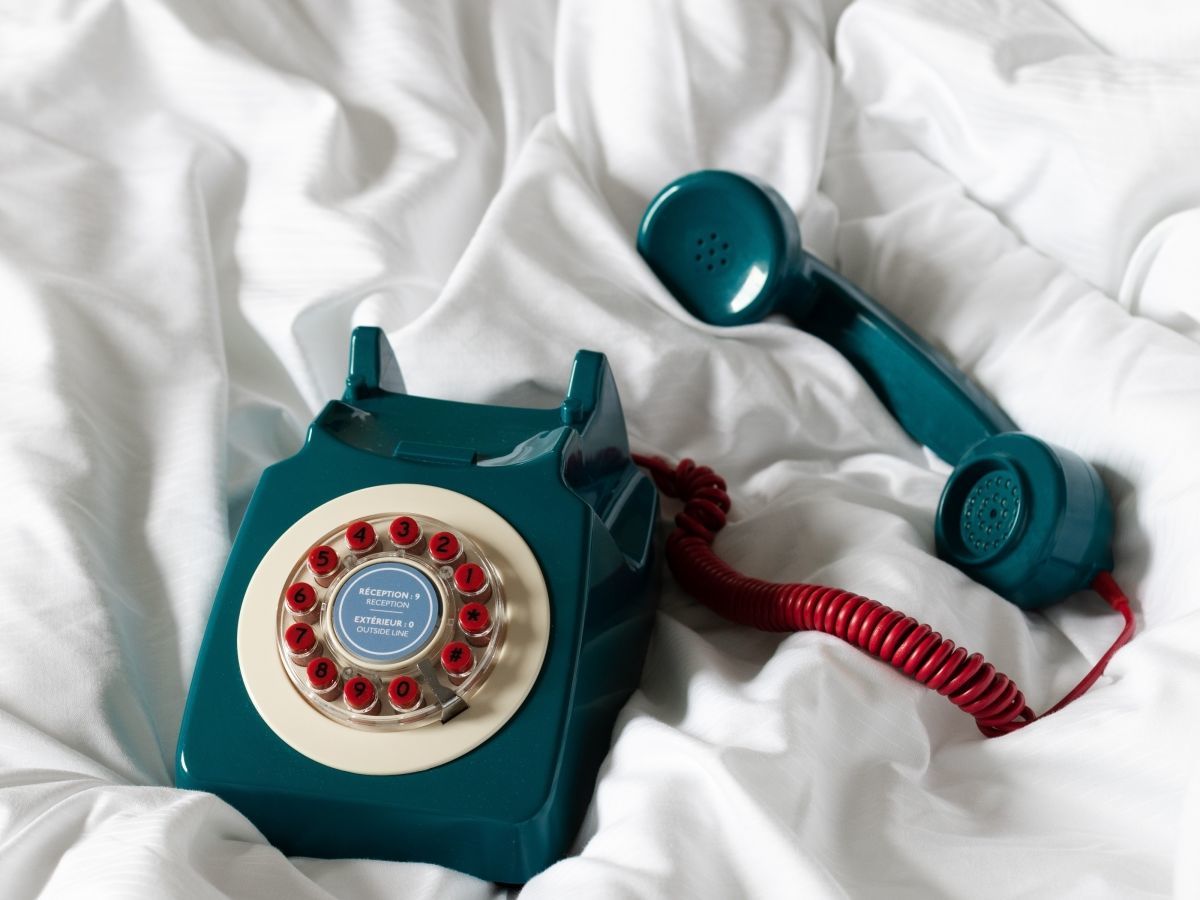 Concierge services
Our Concierge service is here to ensure you enjoy a unique experience during your stay. Need to book a table, get advice on the best places in the Presqu'île district, or organize a bespoke stay at our hotel? Our concierge will be happy to help throughout your stay. Don't hesitate to contact reception if you have any queries.
More details
Less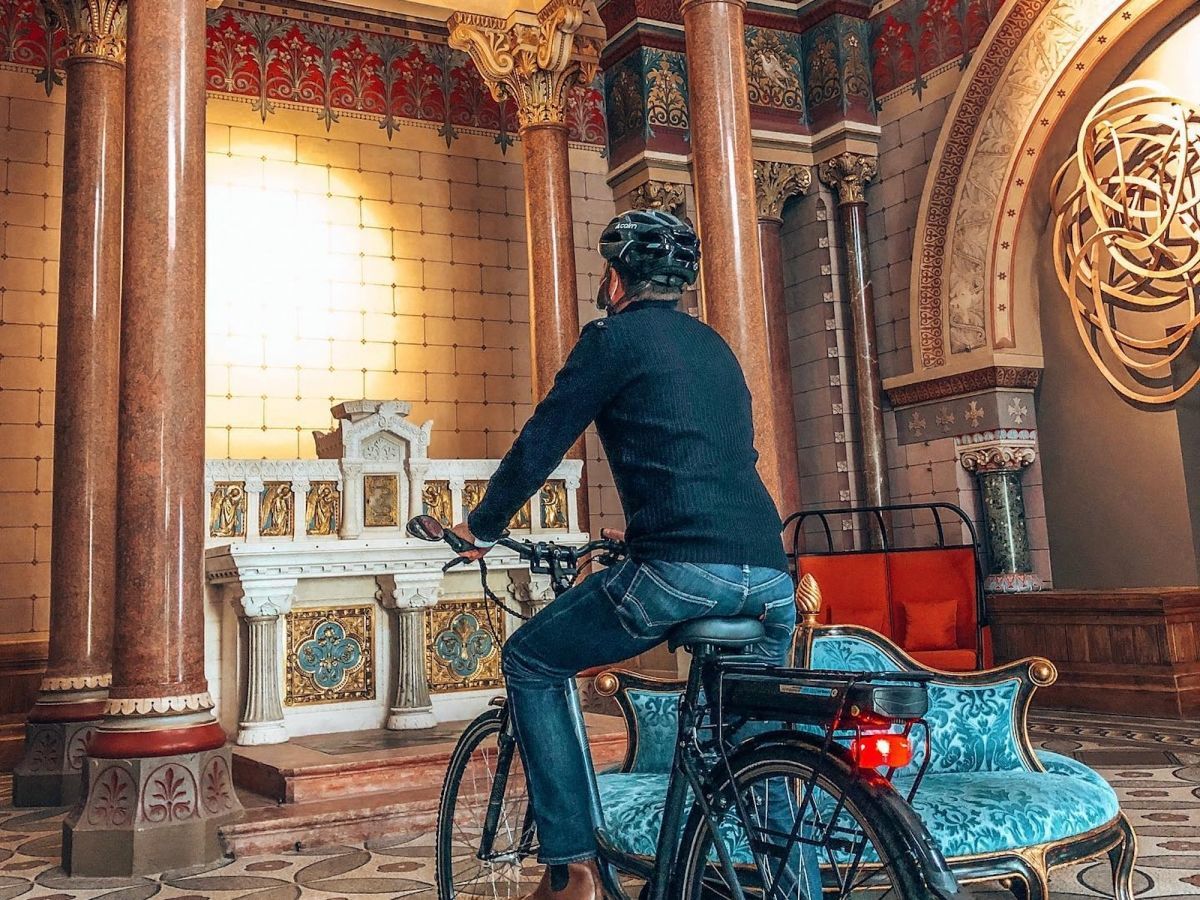 A warm welcome for bikers
Our hotel has been awarded the Accueil Vélo label by Vélo France Tourisme.
For a fun and eco-friendly trip, why not travel by bike and enjoy a special welcome at our hotel? Lyon is a great city to explore by bike: visit the Parc de la Tête d'Or or ride along the Rhône and Saône rivers. Alongside the Saône, on the low-lying Quai Gilet, you can even spot works by Pablo Reinoso, the Franco-Argentinian artist whose works are woven through the Fourvière Hôtel.
More details
Less